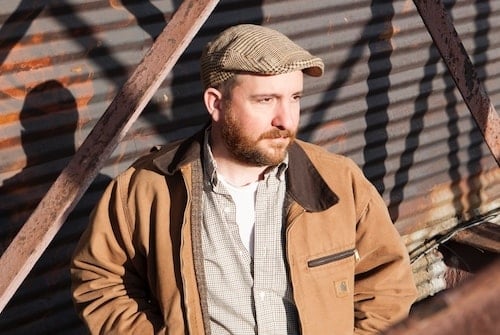 Stephin Merritt
Songwriter, musician (The Magnetic Fields)
Who are you, and what do you do?
I'm a songwriter-producer in four bands: The Magnetic Fields, a sort of variety-show format; The 6ths, in which celebrity singers sing my songs; Future Bible Heroes, a fusion of electropop with genre literature; and The Gothic Archies, bubblegum for those who wear black. I've also written four musicals, most recently the Neil Gaiman adaptation Coraline. And a few soundtracks. My most recent release is a book of verse called 101 Two-Letter Words.
What hardware do you use?
Since there are things you can do on old computers that you can't do on new ones, I run Pro Tools from 2006, on a Mac Pro from 2006. When a new computer can vary the speed in real time without degrading the signal, I'll upgrade. Till then, I'll stick with my clunky tank.
And what software?
Aside from the Mac Pro, I have a studio full of vintage synthesizers and rhythm units, many from Roland (I have been reading I Believe in Music, the charming memoir by Roland founder Ikutaro Kakehashi); and more recent esoteric and fascinating devices from Dewanatron, Ekdahl, Snazzy FX, Moog, etc. and many other instruments, including a collection of ukuleles. No two instruments sound the same.
What would be your dream setup?
I live in a townhouse with a similar house on either side. If I could buy one (or both!) of the houses next door, I could double the size of my studio just by knocking down a wall. Then I'd have room for a harpsichord! A reverb chamber! A drum room! A gamelan orchestra! Prepared piano(s)! A toy train set that plays percussion as it goes by, forming a very large and slow electroacoustic rhythm unit! These are the things I think about when I have too much caffeine.