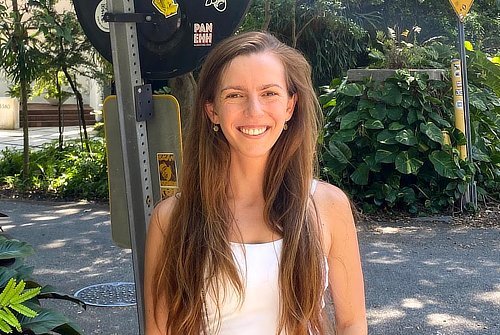 Devon Zuegel
Writer, developer
Who are you, and what do you do?
Hello, world! My name is Devon. I'm a writer, of code and words. The thing that matters most to me is unlocking human potential, so I think a lot about incentive design, tools for thought, and cities.
What keeps me busy these days:
Previously, in reverse chronological order:
In my free time I read weird blogs, build side projects, take public transit, and ride my bike. I love reasoning about, improving, and designing systems and infrastructure.
What hardware do you use?
And what software?
Oh dear, so much. I'm probably going to miss a few, but here goes:
What would be your dream setup?
I wish I could have everything laid out on surfaces all around my space, like you can with physical objects. It bums me out that everything is constrained to my computer screen. I want to think more spatially, but computers don't lend themselves to that very well.
One step towards that would be for my entire wall to be a high-resolution screen that is on all of the time, and then I can just throw stuff on there for later and come back to it when I walk up to it. Even that is more limiting than I'd like, but it'd be a step forward.
I also wish that all the different places I take notes and clip articles were more connected. I use different tools for different types of tasks, but it's too bad that comes with the tradeoff that those things are then siloed from each other.
Uses This is supported by ZSA, makers of the Moonlander, ErgoDox EZ and Planck EZ keyboards. They also publish an awesome newsletter.