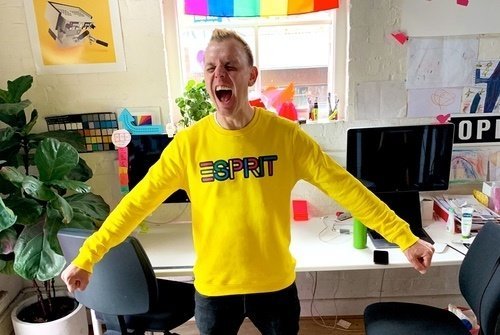 Matt Willis
Creative director, yelldesign
Who are you, and what do you do?
Matt Willis - I run yelldesign, a short-form content studio (internet videos) that was created as result of various experiments with stop motion on Vine around 7 years ago. Yelldesign has 5 employees and we do mostly quirky, bright, colourful and clean stop motion films. We use lots of paper because we have this laser cutter and paperme looks nice on camera. We also love food and do lots of food videos - it also looks nice and has obvious universal appeal.
What hardware do you use?
Pre-production:
Production:
And what software?
Creative:
Dragonframe for capture and image sorting/exporting.
Then mostly an Adobe CC workflow:
Business:
What would be your dream setup?