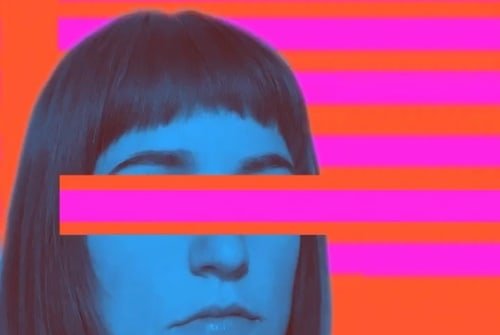 Lauren Cason
Creative director, Meow Wolf
Who are you, and what do you do?
I'm Lauren Cason. In my personal work, I make AR filters. In a previous life, I worked as an artist in games, including Monument Valley 2, Luna, and Where the Water Tastes Like Wine. Now, I'm the XR Creative Director at Meow Wolf. Currently, I'm really interested in digital adornment. We've seen the beginning of it with Snapchat filters, and I'm excited about how this technology can be leveraged to create artful, thoughtful, provoking things that go beyond smoothing our skin or enlarging our eyes.
What hardware do you use?
Moleskine dot matrix hardback notebook. I have terrible handwriting and like that I can have a guide with the matrix but it's not as intrusive as a lined notebook for sketching.
Lenovo ThinkPad for my laptop.
iPad Pro 2 for drawing, texture painting and meetings.
Wacom Cintiq Pro 24 for Serious Business Painting and Sculpting at work.
All The Headsets at work. We did a big Magic Leap site specific play earlier this year, and a HoloLens experience before that.
Microsoft Surface Mobile Mouse. I love this mouse. I can get it in my favorite color. It's also small - I have little hands so I hate a giant mouse, and it has the nice sleek feel of an Apple Magic Mouse but I still have a scroll wheel. Best mouse.
And what software?
What would be your dream setup?
I'm a big fan of Apple hardware - I wish I could have a MacBook as my main XR development laptop, and my iPad Pro as all I needed for drawing. The iPad is almost there, there's just a couple things I need Photoshop for still. I still can't use a lot of headsets very effectively with a Mac though, so, someday hopefully! If it were just those two I would be so mobile! That would be my dream, actual mobility with this sort of work, and not being quite so tied to my desk.
Uses This is supported by ZSA, makers of the Moonlander, ErgoDox EZ and Planck EZ keyboards. They also publish an awesome newsletter.